Opening Hours : Monday to Saturday - 6.00 pm to 8.30 pm, Sunday - 9.00 am to 11.30 am
SDPHT right from its conception in the year 1992, it has been the cynosure of all eyes in the locality, for the quality education that is being imparted. The incessant flow of admissions and a dire need for seats is living testimony to this fact.
Read more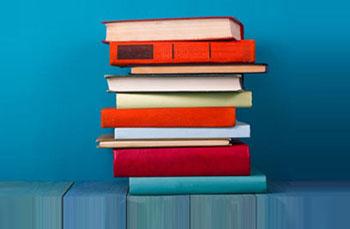 Sri Durgaparameshwari Home Tuition provides coaching for VIII, IX and X Standard State Syllabus.
Our Tuition Center Photo Gallery